About us
Three born entrepreneurs
Brameda, the company behind WeStocklots, was founded in 2009 by Branco, Merijn and Daan. Three born entrepreneurs who united their strengths, each on their own expertise. Brameda noticed that customers these days need to be stimulated, challenged and surprised. This fact made Brameda evolve its assortment into the attractive propositions of today. Brameda also is convinced it is important to have a strong, solid relationship with every single customer based on trust and integrity. This way we get to understand you and your target group. Started with a 'capital' of only € 1500 in 2009, Brameda has grown into a multimillion company today.
Our Mission
At WeStocklots we believe 'it all starts with beautiful items'. We personally love to work with nice brands and lovely products. Items that enrich lives and touch peoples lives every day.
With over 2 million products sold in the last decade, we created a big impact for many people. Besides the impact in the lives of consumers, we like to be a pleasant business partner for our customers and suppliers as well.
We are truly passionate about sourcing the best deals, negotiating the best price for our customers and selling in a fair and authentic way. With respect, in a professional manner and always with a lot of Fun with capital F.
Our Vision
''Changing the world of B2B wholesale''. Brameda aims to change the landscape of the stocklot business via the unique combination of working with the best brands & suppliers, focus on an e-commerce approach and doing business in an informal but professional way.
Our fantastic team
Finding the best A-products in the market
Merijn Bertels
Director
Branco Brouwers
Director
Daan Terhaag
Director
Huub Pero
Warehouse Manager
Johan Wouters
Logistics Manager
Noud Lavrijssen
Warehouse
Nick van der Zanden
Account Manager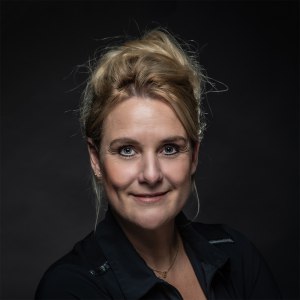 Marianne Ricci
Office Manager
Giel Theus
Business Development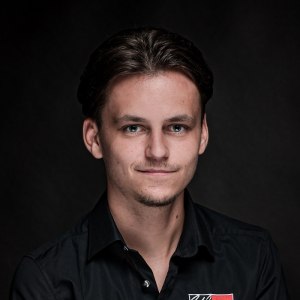 Roel Eisenkolb
Supply Chain Assistant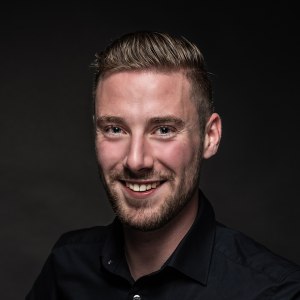 Lars Heesakkers
Software Developer
Emiele Coolen
Software Developer